Canterbury Imagine aims to improve literacy and life chances, and to encourage bonding between parent and child, by providing books and fostering a love of reading in Bradford. Canterbury Nursery School and Centre for Children and Families and Midland Road Nursery School and Children's Centre help parents to register their children.
All babies living in the Canterbury area of Bradford and around Midland Road in Manningham can register.
Registered children receive a FREE BOOK through the post EVERY MONTH. The books will keep coming until their FIFTH  BIRTHDAY.
Canterbury Imagine also funds and facilitates sessions for parents and carers to help them with reading with their children.
This cost-effective scheme aims to boost long-term literacy and enhance parent/child bonding.The help that you give us makes a real difference to the lives of the children that we support.
Canterbury Imagine was set up by Jan Winter. She wanted to set up the project on the Canterbury estate after watching the Poor Kids documentary on BBC TV.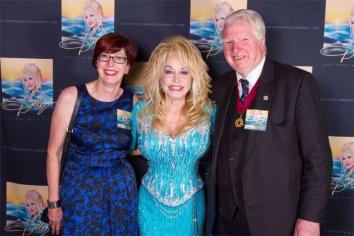 Latest Book Figures 
In April 2019, 502 children in the Canterbury area of Bradford will receive free books through the post.
We also have a total of 484 'graduates' - children who have had their 5th birthday and graduated from us!
In April 2019, 446 children in the Midland Road area of Manningham are also receiving free books.
There are also 263 children in the Canterbury catchment area (in Little Horton ward) who are now part of the Better Start Bradford scheme, which was set up after the success of Canterbury Imagine.